Welcome to Signatur in 2021
Bowral Fri 23rd & Sat 24th April
Woodstock Artisans Market Sun 2nd May
Turramurra Sat 12th & Sun 13th June
Shows in ACT: Canberra Craft Alive
Shows in VIC: Bendigo Sheep & Wool

The smaller markets have been a wonderful start to winter.
Presently dates are starting to be confirmed for the larger events. Craft Alive in Canberra 13-16 May at Thoroughbred Park will be my first major event. Depending on social distancing you may find you need to book your attendance at a show, I have included links to each show in the newsletter, also I will keep you updated with my monthly newsletters.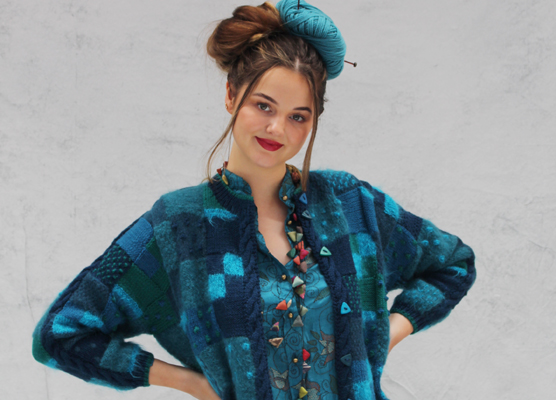 Facebook.com/signaturhandknits
Instagram.com/signaturhandknits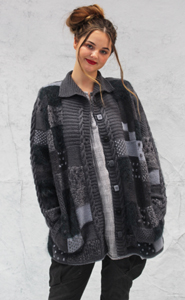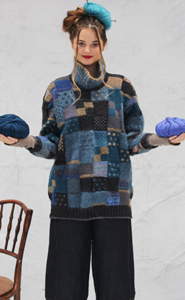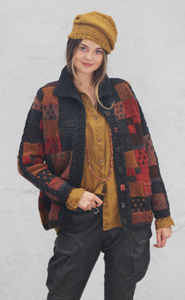 NEW website signatur-handknits.myshopify.com
Welcome to Autumn-Winter 2021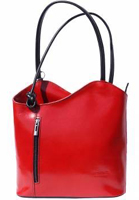 In Style Markets - Welcome to Autumn
Alive with Style Bags, Margaret Cane, Page Shoes, Le Pin Parasol table linen, Bowral + 1 more/ Sydney + 4 more.

Bowral Fri 23rd & Sat 24th April
Presbyterian Church Hall 10 am to 4 pm
corner of Bendooley & Wingecarribee St, Bowral
&
Sydney June Sat 12th - Sun 13th Turramurra
Masonic Hall 10 am to 4 pm cnr of Turramurra Ave & Pacific Hwy
Burwood Artisan Markets May 2 - Fitzroy Hall
Woodstock Artisans Market
10am to 3pm
Burwood Community Centre
22 Church St Burwood Sydney Sun 2nd May
Signatur Handknits will be in the Fitzroy Hall

The Artisans Market showcases Australian designers and makers of unique, art, ceramics, jewellery, homewares, fashion, accessories & children's wear.
Located in with grounds of the heritage listed Woodstock Community Centre and gardens.


Just 10 minutes from Burwood train station.
All MAY Virtual Market by Handmade Canberra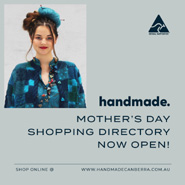 Canberra Handmade Market
MAY Virtual Market
The May Virtual Market runs for the full month.


If you don't like buying online the Virtual Market allows you to window shop before I see you at the June live market.



It will be wonderful to be back, face-to-face, at EPIC when live Markets resume in June. The markets have to be held over three days to allow for social distancing and require you to pick and book a day, numbers will be limited.
Bendigo Sheep & Wool Show July 16-18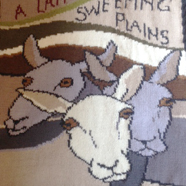 Bendigo Sheep & Wool Show
July Fri 16th - Sun 18th Bendigo Showground.
A brilliant event with everything related to sheep and wool, from sheepdog trials to wool fashion parades.
Melbourne Australasian Quilt Convention

Royal Exhibition Buildings in Carlton Aug 19 - 22
Melbourne City, beautiful venue.

Signatur's only Melbourne event
Sydney Quilt Fair June 30 - July 4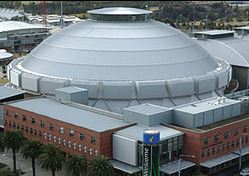 Sydney Quilt Fair June 30 - July 4

Sydney Showgrounds Homebush

The show is moving from ICC to the showground. Cheaper Parking and wider aisles.
Really looking forward to this wonderful show.
Melbourne Australasian Quilt Show: August 19-22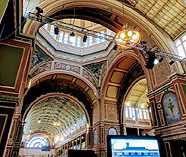 Melbourne Australasian Quilt Convention


Royal Exhibition Buildings in Carlton Aug 19 - 22
Melbourne City, beautiful city, and a stunning venue to showcase Australian design and creative talent. This event is focused on Quilting but includes classes for many other crafts from fabulous teachers.



This will be Signatur's only event in Melbourne for 2021.
Studio Open Days

Jane's Sydney Studio is open by appointment - a maximum of 2 people, please.
jane@sigknit.com 0427 064 834
Looking for a Pattern?
Finding a pattern on sigknit.com:
go to A - Z Design Index
Purchasing Patterns
Email
me if you would like a free shade card & yarn sample
To purchase JUST the PATTERN you still need to pick a colour or colourway!

Pattern = knitting instructions, supporting diagrams & graphs, colour image with notes. For single colour designs
click on the rainbow and pick a colour.
For multi-colour designs pick a colourway to order the pattern.

Knitting kits include the pattern, plus Signatur 8ply Australian Pure New Wool yarn & hand-made buttons: plus a spare.
NEW YARNS COLOURS Wave Wrap
Wave Wrap kit or finished design can be purchased from www.ozeyarn.com


A playful piece worked with short rows in two sections with centre back seam.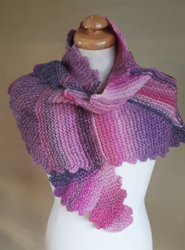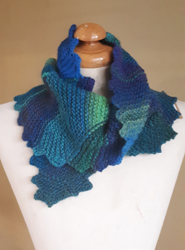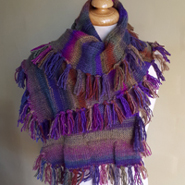 Above left to right; Azteca in Pink/ Smoke. Centre Joker in Caribee. Azteca Fine in Purple/khaki.
Below left: Azteca Fine in Faded Denim and right Azteca in Plum/Smoke.

The Wave Wrap comes kitted with the pattern and the yarn, price varies as thicker yarn required more yardage.
Left: Keep it simple with the Basket Stitch Wrap, again can be knitted in any yarn.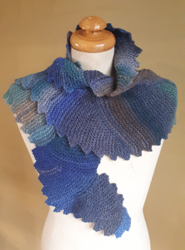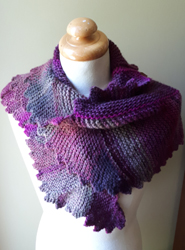 Azteca, Azteca Fine & Joker are all blends with 53% Wool/ 47% Acrylic

AZTECA original 12ply 180m/197 yds $65

AZTECA FINE 8ply
270m $45

JOKER 53% Wool/ 47% Acrylic 98yds per 50g. $75
Ready made $185
Hope to see you soon!
If you'd like to discuss anything in this newsletter - or anything at all, please
email Jane
.
Thanks for your support - Laura, Petra, Philippa, Cathryn, Helen, Margaret, Annette and I look forward to seeing you in the knitting circle!