Designers On Show
at The Coal Loader Waverton
March - Sat 27th & Sun 28th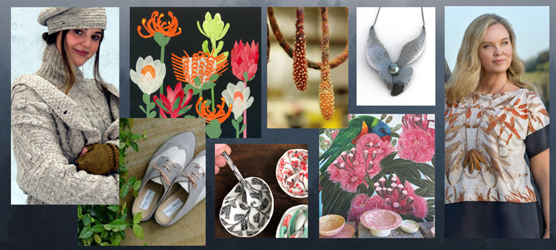 Last October (2020) Designers On Show was relaunched as part of Sydney Craft Week. The show brings together Australian designers and makers for this now bi-annual event, allowing you to meet the makers. October was a huge success, and with the lifting of social distancing guidelines, we have even more makers in this year's event.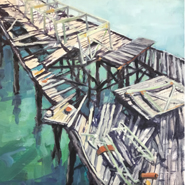 Meet our Makers & support Australian small business. Images below link to designers' website or social media.

Entry is free and there's plenty of street parking.
Waverton buses and train station are 6 minutes healthy walk, with plenty of opportunities for light refreshments along the way.
Coal Loader Cafe is also on site.
Please follow, Designersonshow share and comment to support Australian made and our event
Below: Fan, Bell & Cable Cardigan from Signatur Handknits, Silver Earings from Christina Mija and Eco dye clothing from the Sylvia Riley Collection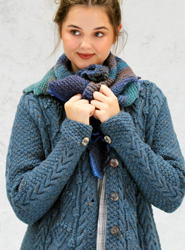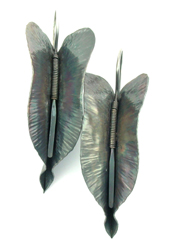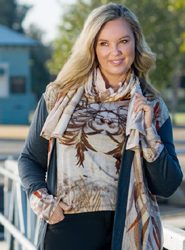 Meet the Makers at Coal Loader
and follow us on Facebook.com/designersonshow

Sat 27th & Sun 28th March 9.30am to 3pm/ Sun to 2.30pm
2 Balls Head Drive, Waverton
Images below link to each individual designers websites/ Facebook
Thank you for supporting
All Australian Made
Designers On Show @ The Coal Loaders
Denise Smith Glass Lampwork beads and jewellery. Mark Jones Leather & fabric one-off bags and duffles. Helen Ashley ceramics. Carol Dobson with colourful polyclay accessories incorporating fabrics.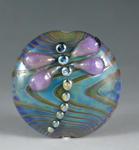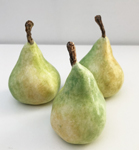 North Sydney's Coal Loaders Centre for Sustainability, is the venue for Designers On Show March 2021. We relaunched Designers On Show in October, COVID registered and carefully monitored, it was a resounding success - thank you!


This historic site was featured on Gardening Australia, with virtual gardening solutions, raised bed allotments, a lift down to Harbourside and the original tunnels from the coal loading facility. There's also harbourside walking tracks to Balls Head.
Did I mention the cafe too!
Six minute healthy walk from Waverton station, ample parking & FREE ENTRY
Above: Original artwork from Originally Nic as well as ceramics and jewellery.
Below: Grace Levis hand felting from brooches and earrings to wraps and tunics.
Carole Tiling with her fabulous Page Shoes will measure and fit your bespoke shoe. Select style, leather, suede and finishing trim. Palm Art takes Palm fronds and dried flower stems to create one-off pieces from wall hangings to vessels & lamps.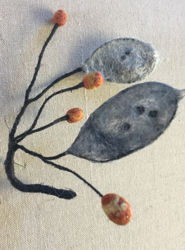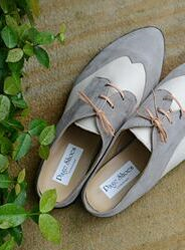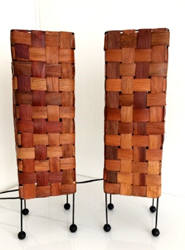 Hand felting to hand knitting, one-off jewellery incorporating pearls, resin, glass lampwork and hand-felted pieces. Eco-printing & linocut prints incorporated into clothing, artworks and homewares, original artwork on canvas from local scenery to Australian flora and fauna inspired canvases and hand-painted ceramics. Wall hangings, vessels and decorative pieces made from palm leaves and palm flowers. Custom-made leather shoes, one-of-a-kind leather bags from handbags to shoulder duffles. Colourful polymer clay jewellery and screen-printed clothing.
Below: Helen Ashley Ceramic Bunya Pot. Sylvia Riley screen printing in her studio.
Ceramics and framed watercolour from Originally Nic.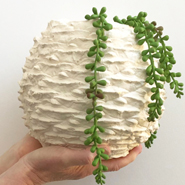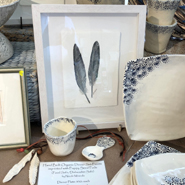 All designers and makers are happy to accept custom orders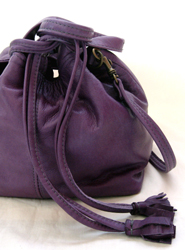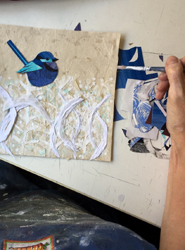 Above: Mark Jones Bags and Duffles in beautiful calfskin leather or leather and screen printed fabric. Sandra Shaw screen prints onto cotton jersey to create one-off pieces.
Fiona Roderick creates Lino print as pictures and card, with paper as her medium Fiona creates Australian fauna inspired artwork.
You'll be supporting Australian-made and Australian small business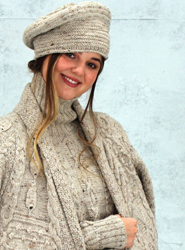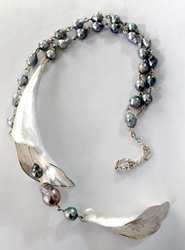 Above: Signatur handknits; Christina Mija silver and freshwater Pearls; Sandra Shaw clothing.
Below: Palm Art; Denise Smith glass beads; Fiona Roderick screen printing and lino prints.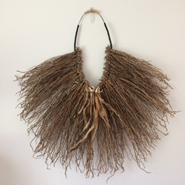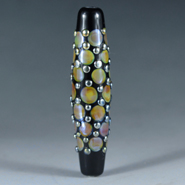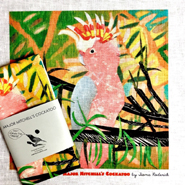 Jane Slicer-Smith of Signatur Handknits is the host of
Designers On Show @ The Coal Loader

Jane brings together fellow designers and makers who sell in NSW & ACT at Australian-made markets and events. Interested stallholders are welcome to contact Jane.
jane@sigknit.com mobile 0427 064 834
Below: Artist and screen printer Trish Fraunfelter works her inks onto beautiful Linen from cushions and door stops to table linen, bringing a lot of fun and colour into your everyday life.




Signatur handknits Studio Open Days

Simply call 0427 064 834 and make a time, one customer at a time, 2 people maximum (let the other be a wonderfully lovely BF, mum, sister, daughter, aunt or brother: husbands, of course, welcome (under strict terms and conditions) Please email
jane@sigknit.com Signatur Studio, Killarney Heights NSW 2087.
Hope to see you soon!
If you'd like to discuss anything in this newsletter - or anything at all, please
email Jane
.
Thanks for your support - Laura, Petra, Philippa, Cathryn, Helen, Margaret, Annette and I look forward to seeing you in the knitting circle!