Welcome to Signatur in 2021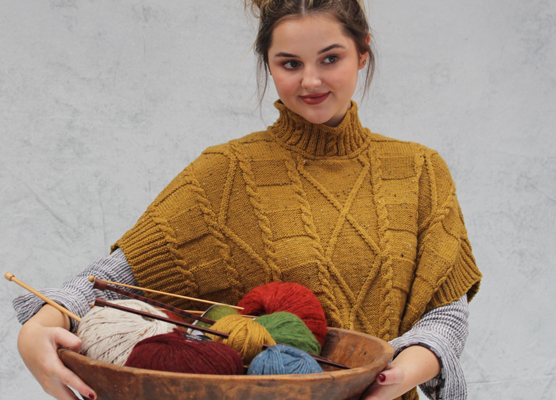 The optimistic, realistic and wholistic home of knitting
for love, pleasure, friendship and fun
Please join Jane's daily visual feast on Social Media
Facebook.com/signaturhandknits
Instagram.com/signaturhandknits
Events with three to six stallholders.
If any larger venues (exhibition Centres) go ahead this will be a wonderful bonus.

February in Canberra is very early BUT
better early than not at all!

We did brilliantly between Zoom, IG, FB, email and phone in 2020. What a learning curve!
CANBERRA INSTYLE KICKS OFF
FACE-TO-FACE SHOWS FOR 2021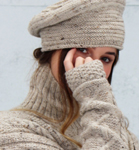 In Style Markets - Welcome to Autumn

CANBERRA Fri 26th & Sat 27th February
Duntroon Campbell Scout Hall 10 am to 4 pm
28 Blamey Place, Campbell
Alive with Style Bags, Margaret Cane, Page Shoes + 2 more.

Sydney March Sat 13th - Sun 14th Turramurra
Bowral April Fri 23th- Sat 24th venue tba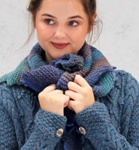 Handmade Market Canberra


will be online as a virtual market until the second half of the year

Designers On Show

March 27th & 28th 2021


Sydney's The Coal Loader in Waverton. Harbourside with a great Cafe.

Melbourne Australasian Quilt Convention
My booking has been carried over from last year, stitches and fingers crossed!
Jane's Sydney Studio is open by appointment - a maximum of 2 people, please.
jane@sigknit.com 0427 064 834
Welcome to Autumn
Canberra In Style Market.

Canberra
Fri 26th & Sat 27th Feb 10 am to 4 pm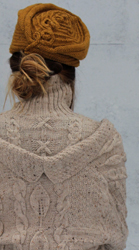 Duntroon Campbell Scout Hall
28 Blarney Place, Campbell
Come and grab some really good deals!!!
made to measure

Garment orders will be ready for April.

Just five exhibitors including Page Shoes, In Style Bags and Margaret Cane Clothing
STITCHES ZOOM CLASS FOR MITRED GARMENTS
Book your place for this weekend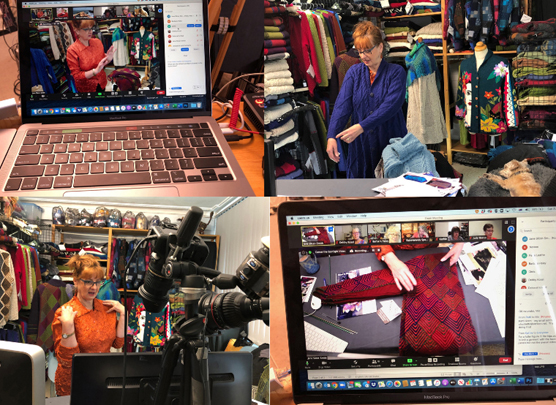 EXPO AT HOME offers 75 classes from 28 instructors, over 3 consecutive days
My two 'Jane Slicer-Smith' classes are: Simple Intarsia & Creating Swing, Swagger & Drape with Mitres (see below for details)
Please email jane@sigknit.com for info
Book now at www.knittinguniverse.com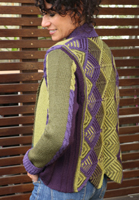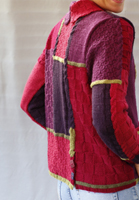 Simple Intarsia
2-hour class

Two samples are knitted in the class, with essential lessons from joining and colours, securing ends, diagrams and graphs. Plus casting on hemlines in blocks of colour, to create vertical stripe to include the cast on edge.
Central Time USA Sat 6th 7 pm to 9 pm


Australia AEST:

Sun 8th Noon to 2 pm
If you do both classes you'll be able to knit the Mitred Shona Jacket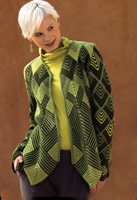 Creating garments that Swing, Swagger & Drape with Mitres.
2-hour class


The class will be recorded and can be revisited by class attendees. In addition to the class, there are additional events US pm/ Sydney am which are complementary to the class.

Central time USA Fri 5th 7 pm to 9 pm


Australia AEST:

Sat 7th February noon to 2 pm
March Designers on Show
Meet the Makers at the Coal Loaders
follow please Facebook.com/designersonshow
Sat 27th & Sun 28th March 9.30am to 3pm/ Sun to 2.30pm
Images below link to each individual designers websites
Thank you for supporting All Australian Made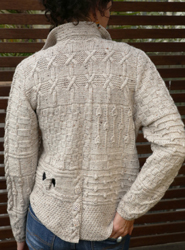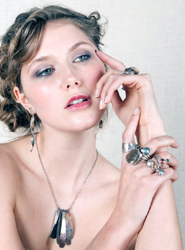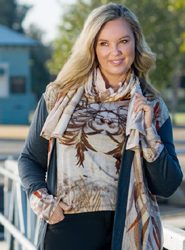 Designers On Show @ The Coal Loaders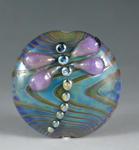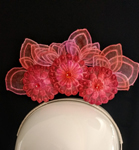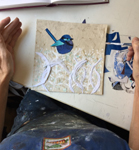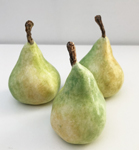 North Sydney's Coal Loaders Centre for Sustainability, is the venue for Designers On Show March 2021.
This historic site was featured on Gardening Australia, with virtual gardening solutions, raised bed allotments, a lift down to Harbourside and the original tunnels from the coal loading facility, Harbourside walking tracks to Ball Head.
Did I mention the cafe too!
Studio Open Days

Simply call 0427 064 834 and make a time, one customer at a time, 2 people maximum (let the other be a wonderfully lovely BF, mum, sister, daughter, aunt or brother: husbands of course welcome but under strict terms and conditions) Please email
jane@sigknit.com Signatur Studio Ballyshannon Rd, Killarney Heights NSW 2087.
Looking for a Pattern?
Finding a pattern on sigknit.com:
go to A - Z Design Index
Purchasing Patterns
Email
me if you would like a free shade card & yarn sample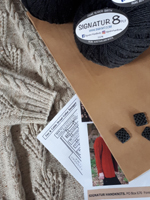 To purchase JUST the PATTERN you still need to pick a colour or colourway! Sorry, but it's a website rule. (until some smart IT person trades their suggestions for a kit for their BFF)

Pattern = knitting instructions, supporting diagrams & graphs, colour image with notes. For single colour designs
click on the rainbow and pick a colour.
For multi-colour designs pick a colourway to order the pattern.

Knitting kits include the pattern, plus Signatur 8ply Australian Pure New Wool yarn & hand-made buttons: plus a spare.
It's all about colour!

Buy to knit yourself or gift your sister, mum, daughter, Nana or BF a kit they will love for the challenge!
NEW YARNS COLOURS Wave Wrap
Wave Wrap kit or finished design can be purchased from www.ozeyarn.com


A playful piece worked with short rows in two sections with centre back seam.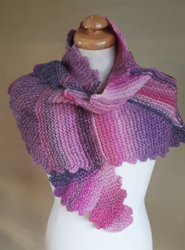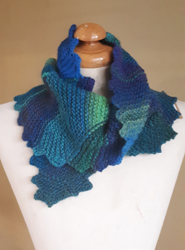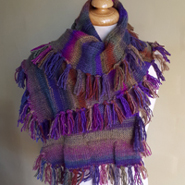 Above left to right; Azteca in Pink/ Smoke. Centre Joker in Caribee. Azteca Fine in Purple/khaki.
Below left: Azteca Fine in Faded Denim and right Azteca in Plum/Smoke.

The Wave Wrap comes kitted with the pattern and the yarn, price varies as thicker yarn required more yardage.
Left: Keep it simple with the Basket Stitch Wrap, again can be knitted in any yarn.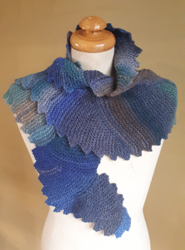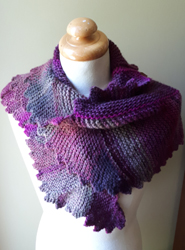 Azteca, Azteca Fine & Joker are all blends with 53% Wool/ 47% Acrylic

AZTECA original 12ply 180m/197 yds $65

AZTECA FINE 8ply
270m $45

JOKER 53% Wool/ 47% Acrylic 98yds per 50g. $75
Ready made $185
www.ozeyarn.com
10% off all knitting kits and yarn
sigknit.com 10% will not show on your order but will be discounted when goods are dispatched.
Hope to see you soon!
If you'd like to discuss anything in this newsletter - or anything at all, please
email Jane
.
Thanks for your support - Laura, Petra, Philippa, Cathryn, Helen, Margaret, Annette and I look forward to seeing you in the knitting circle!